Not only is gluten-free lasagna possible, it has great potential to be delicious. All that's required is a little inventiveness. And some quinoa.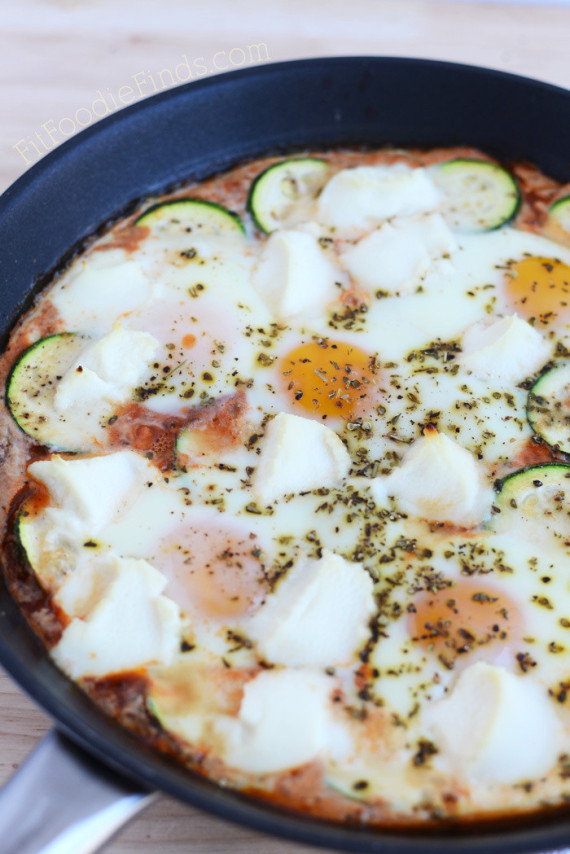 This immaculate
Upside-Down Zucchini Quinoa Lasagna With Baked Eggs
recipe is something like a shakshuka-lasagna-quinoa hybrid. It takes one heavenly food pairing and amplifies it even further. The food combination is like introducing one of your best friends to another one of your best friends. Plus, your best friends will probably enjoy the dish too.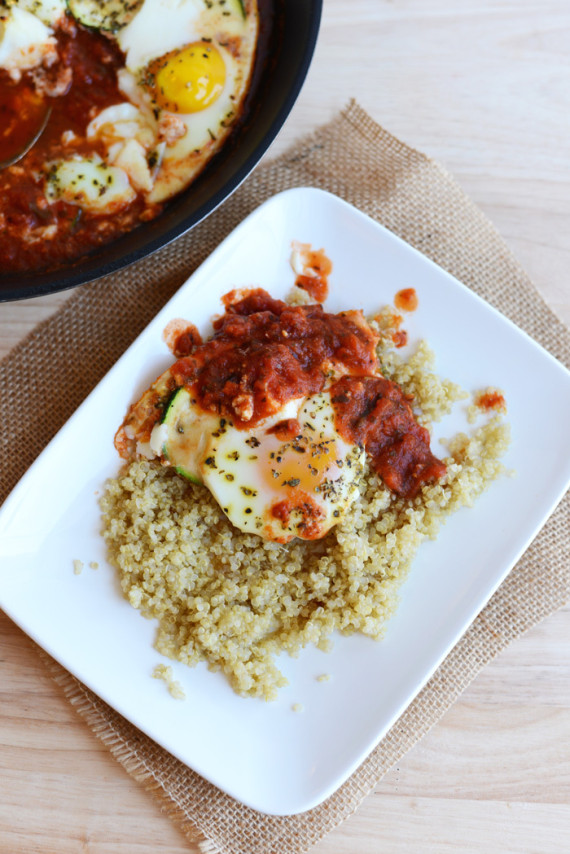 You'll need marinara sauce, a bunch of veggies, eggs and that quinoa to whip up this beauty. It's gluten-free, vegetarian, packed with protein and is the quintessential
Meatless Monday
meal. Join the movement and make this at the start of the week.
Find the recipe in its entirety here
.
Be sure to tell us how you do Meatless Monday by tagging your food photos with #HPMeatlessMonday on Twitter and Instagram.
Want to read more from HuffPost Taste? Follow us on Twitter, Facebook, Pinterest and Tumblr.