We love our greasy fast food. And we love talented, knowledgeable chefs who make the exact opposite of greasy fast food. But recently we found ourselves asking an all-important question: do said chefs eat fast food? And we needed answers (with a side of fries).
So we rounded up a bunch of well-known chefs to find out what they thought to be the finest fast-food establishments and delicacies. We asked them for their favorite chain, what they order, and why. From
classic choices like Mickey D's
to
regional rival In-N-Out
, their answers may shock you... mainly because it turns out that, yes, the guys who make your $75 entree aren't above a $1 cheeseburger.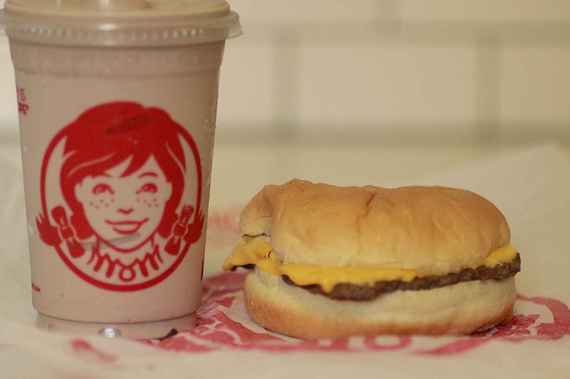 JUSTIN WARNER
CHEF, DO OR DINE
(
address and info
) ,
Brooklyn, NY
Favorite fast-food chain:
Wendy's
What he orders:
Frosty & Jr. Bacon Cheeseburger
"First off, Frosties are insanely good. Neither soft-serve nor milkshake, they exist in a chocolaty, textural limbo that commands my consumption.
"Next, JBC. When my girlfriend and I take road trips this is what we eat. It's a buck... and has been a buck since gas was a buck a gallon, and you can also eat about five of them and not want to die, which is my real test of quality fast food. It's not the Smoke Shack from
Shake Shack
, but the JBC will always have a spot in my bacon-clogged heart."
More: Who makes the best fast food cheeseburger?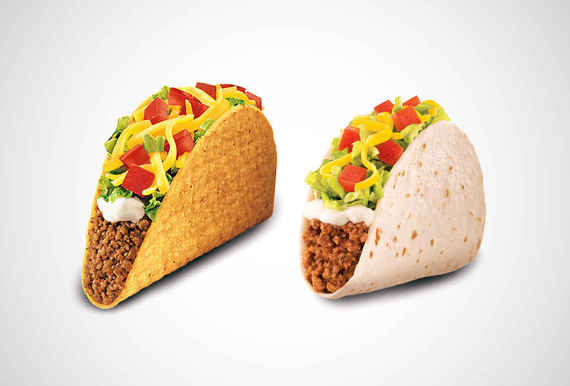 Credit: Taco Bell
KENT RATHBUN
OWNER, ABACUS (address and info) & JASPER'S (address and info)
,
Various locations, TX
Favorite fast-food chain:
Taco Bell or Popeyes
What he orders:
Hard & Soft Taco Supreme with extra spicy sauce or Spicy Fried Chicken with dirty rice and a biscuit
"Taco Bell makes everything to order, which is just the way I like it. I love the flavor of Popeyes. It is as good as any other fried chicken that is out there."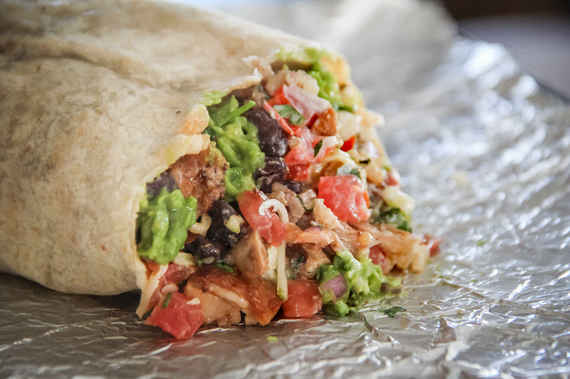 PERRY HENDRIX
CHEF DE CUISINE, AVEC (address and info), Chicago, IL
Favorite fast-food chain:
Chipotle
What he orders:
Pork burrito
"My kid loves it, and, when traveling, we're all happy eating there. It's pretty tasty, and I feel good about supporting their environmental and ethical practices."
DAVID POSEY
CHEF DE CUISINE, BLACKBIRD (address and info), Chicago, IL
Favorite fast-food chain:
In-N-Out
What he orders:
A Double-Double Animal-Style with well-done fries and a half Coke/half Diet Coke
"As an LA native, I grew up on In-N-Out Burger. The hamburger is delicious: exactly what I think a fast-food burger should taste like. I get the fries well-done because I like them crispy. It's pure nostalgia, because I grew up on it."
See where Charlie Palmer, Dale Talde, Paul Qui, and more chefs like to eat fast-food -- all on Thrillist.com!
More from Thrillist:
The single best item at every US fast-food chain
6 things you should absolutely not eat while hungover
Follow Thrillist on Twitter: www.twitter.com/Thrillist