With the abundance of technology available today, it's possible to explore the world's most exotic locations right from our computer screens. However, one place we read about often -- but hardly ever see -- is North Korea.
That's about to change.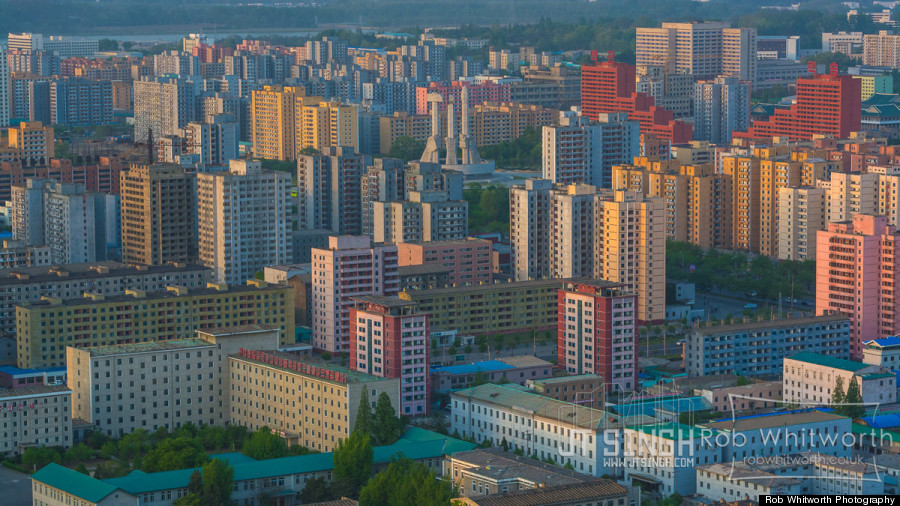 In
"Enter Pyongyang,"
British photographer
Rob Whitworth
and city branding expert
JT Singh
present a look at Pyongyang, North Korea through blending time-lapse photography, acceleration, slow motion, HD and digital animation. From four days' worth of filming, they've produced a video that blends beautiful scenery with intimate shots of ordinary urban life.
In an email to The Huffington Post, Whitworth said that their level of access to the city -- organized by Beijing-based
Koryo Tours
, who also paid for their travel expenses -- had never been provided to a foreign film crew before.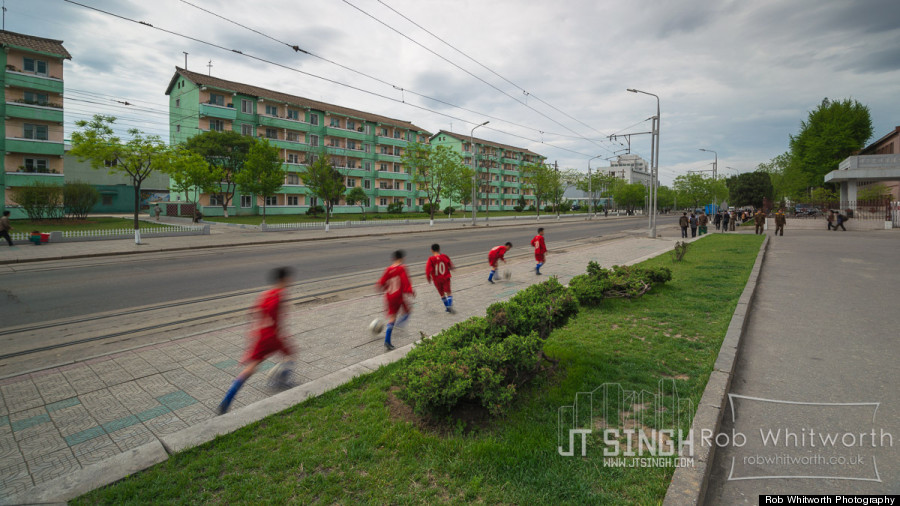 However, with this opportunity came a set of restrictions. Images of North Korean leaders could not be cropped, and the city prohibited filming of construction or military sites, he said. The filmmakers also note on the video's Vimeo page that filming was "closely assisted" by the North Korean government's tourism guides.
There is
much debate
over the ethics of tourism to North Korea, with critics saying visitors -- however unwittingly -- can provide funds and propaganda material to a state accused of committing atrocities against its people. The video also focuses on urban life in the capital city, while in rural areas the
UN found has evidence
of starvation, mass incarceration and torture.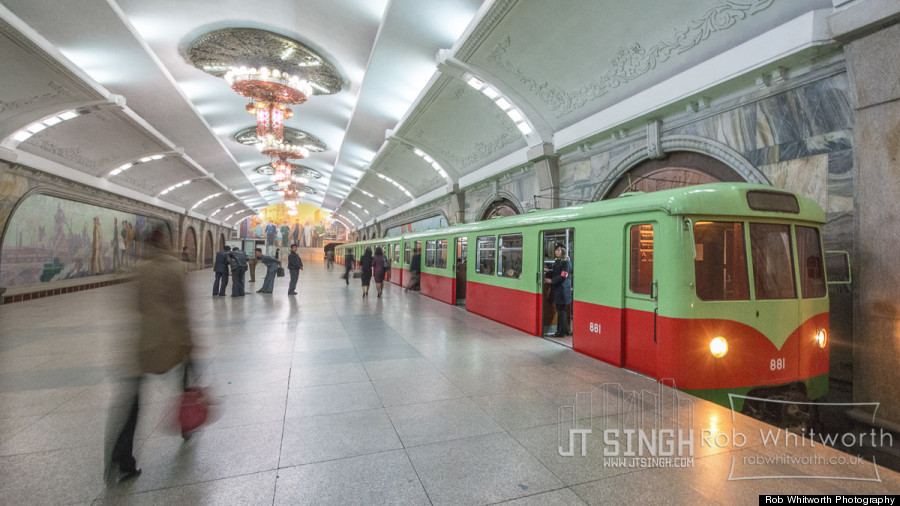 Despite the filming restrictions, Whitworth said their visit to Pyongyang was "beguiling."
"It was so different from the ground up," he said. "For example, the lack of advertising really makes you aware of how completely saturated we are with it in the West. The country's culture struck me as very reserved and polite. Despite an evident lack of resources, the people were very dignified."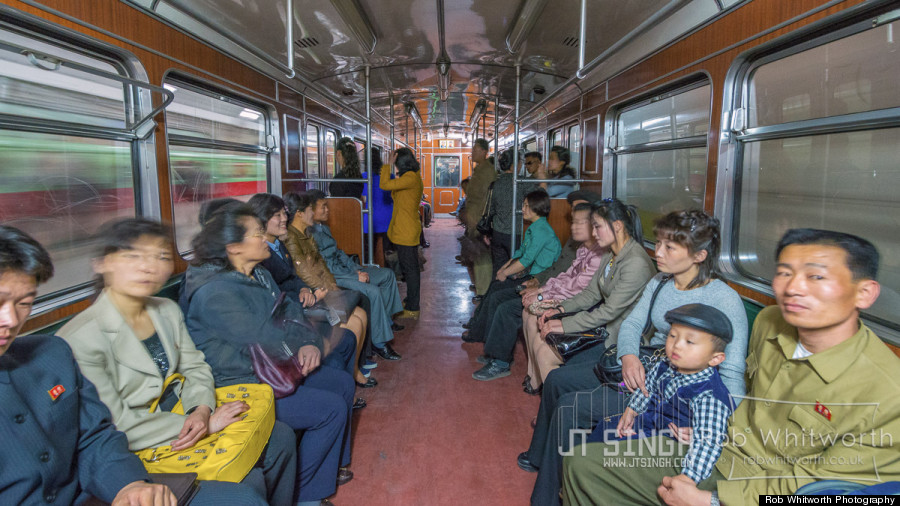 Whitworth said one of his favorite moments on the trip -- a visit to a skate park on the group's last day -- shows that some sights in North Korea are more familiar than you might think.
"There was something so disarming about skating around on a sunny afternoon, racing kids around corners, getting laughed at when you fell over," Whitworth said. "It could have been anywhere on earth."